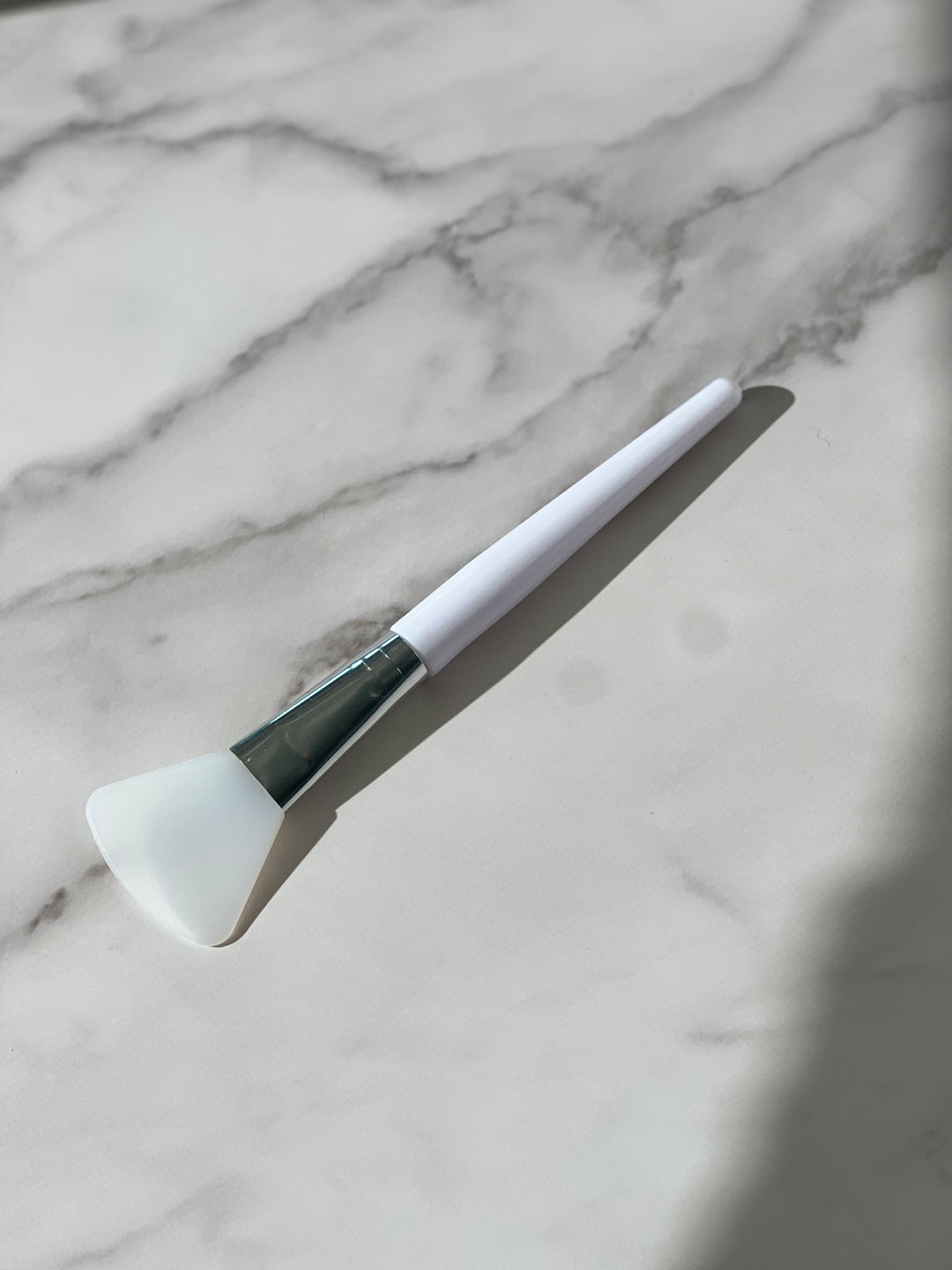 Brush
I was using popsicle sticks lol but the brush made it much much easier
Works so weirdly well!
I have pretty thick dark hair so it took a few applications, but this hair remover cream works so well! I'm sure it works better on thinner light hair, but considering how much hair I have I was surprised. Didn't sting or leave any weird marks/rashes either. Will definitely be using this in addition to shaving.
Must Have!
Application was super easy. Not messy at all. 10 out of 10, I recommend!
It works.
The brush/wand is a great way to keep my fingers and hands free of the hair removal product. I'm glad I purchased it.